CASCO-Lenses in Comparison
Intelligent lens technology
The VAUTRON® Automatic lenses adjust on their own to changing light conditions, offering unprecedented clear vision. Unlike other automatic lenses, Vautron technology reacts very quickly and is significantly less vulnerable to the effects of cold. Try out these high-tech lenses and see for yourself!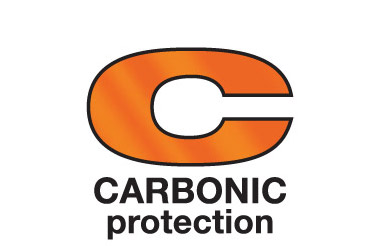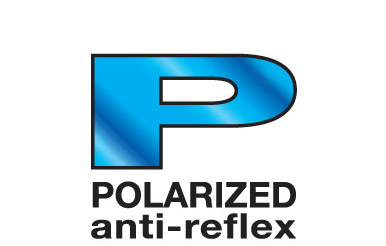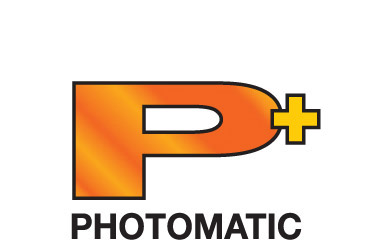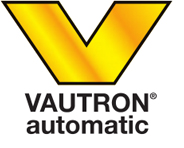 Extra long lasting
VAUTRON© lenses with protected inbuilt photochromic pigments for long-lasting performance.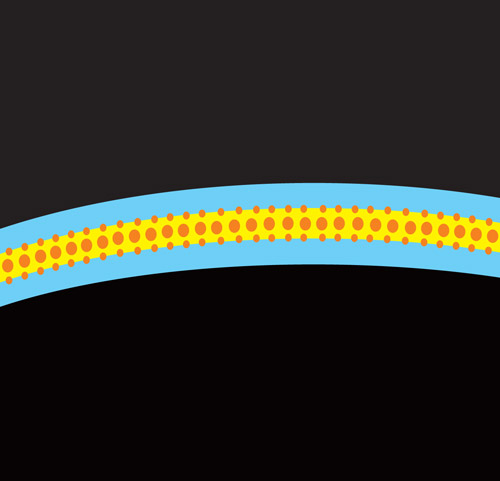 Crystal clear visibility
VAUTRON© lenses provide higher definition images by lowering internal stress.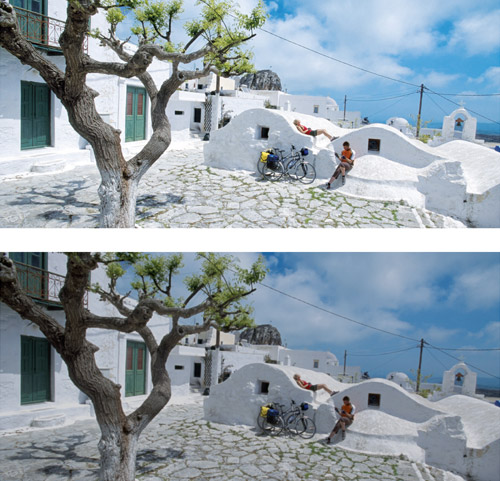 Very light
VAUTRON© lenses are up to 16% lighter than other lens materials.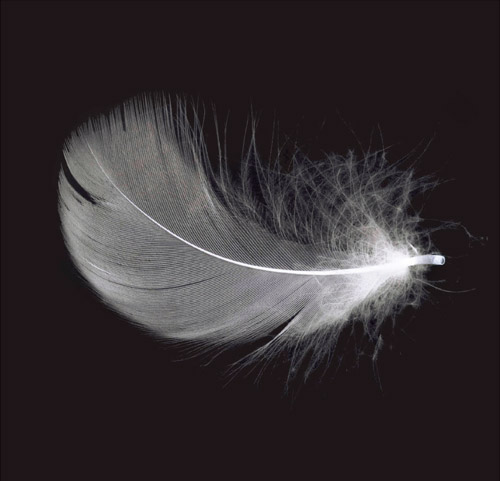 Automatic adjusting
VAUTRON© high performance photochromic lenses. The fastest adjustment to varying light conditions.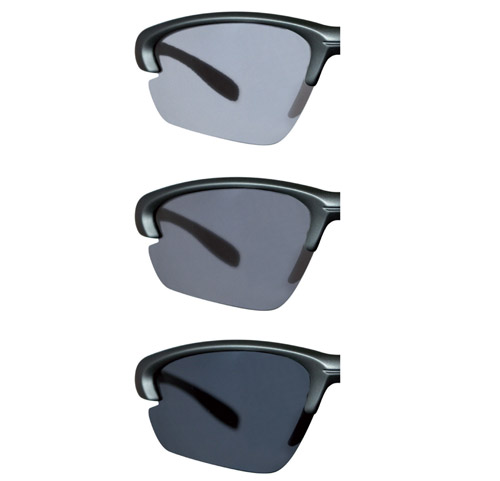 Contrast intensifying
VAUTRON© lenses increase visual contrast
Self-cleaning + hydrophobic
VAUTRON© lenses with self-cleaning coating prevents even oil & water to stick on the lenses.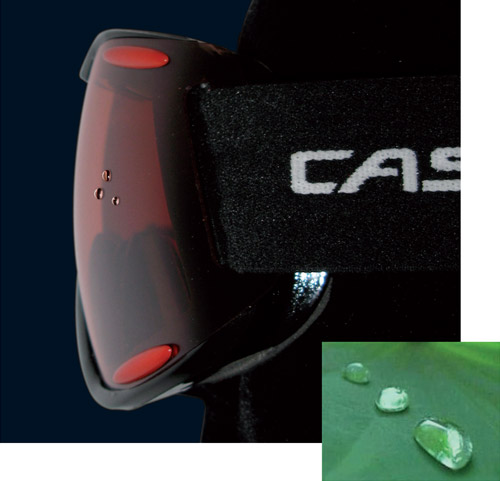 Outstanding scratch resistant
VAUTRON© provide a superior scratch-resistent anti-static coating.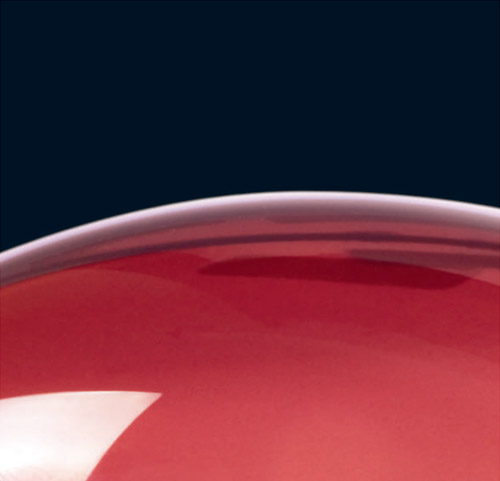 Extreme impact-proof
VAUTRON© safety with very high impact resistance.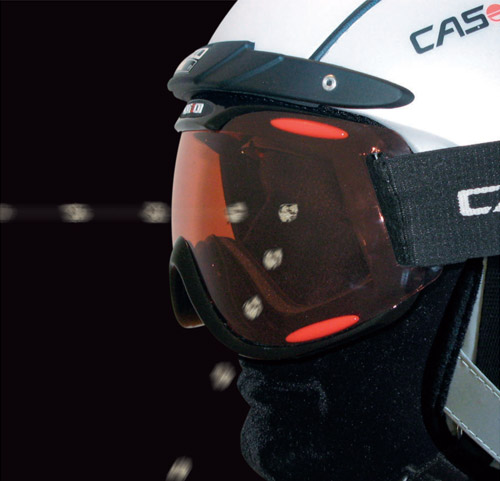 UV protection
VAUTRON© lenses with 100% UV protection